Leadership Coaching at its Most Inspiring…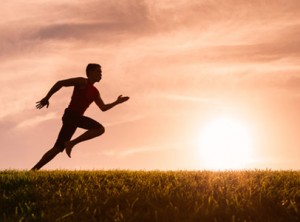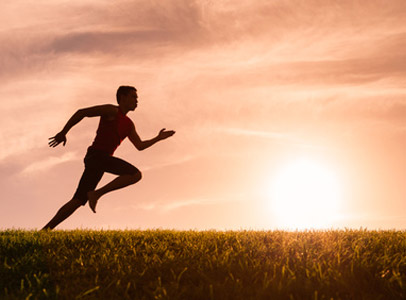 We believe that leadership is simply about taking responsibility – about choosing what part of the world you want to grow and making it happen. Whether it is your team, your company, your family and/or your community, choosing that part of the world you care enough about to make better is a crucial personal choice that comes from within. It is this voice that we feel is the most important part of the leader in you. We believe that every person, when confidently connected to his or her most essential self, leads without effort yet with astounding impact.
The Leadership Accelerator is a coaching program that propels each participant forward into their most powerful leader by deeply understanding their unique genius. From here you won't be "trying" to lead, you will just execute what you know is right. Every situation you face will be from a place of grounded confidence built on a sharpened awareness and ownership of your unique gifts, values and skills.
You will work one-on-one with a senior-level coach who will help you clearly identify that part of the world for which you are most excited and challenged to take on more responsibility. Your coach will help you take an honest assessment of your strengths – both obvious and hidden – and challenge you to step into them beyond what you believe is possible. You will also be invited to look at your blind spots and address them so that nothing is holding you back from your most powerful impact as a leader.
Leadership Accelerator Consultation
When a new challenge or opportunity shows up in our lives, there is often a moment, if we are honest with ourselves, where we have little clue of what to do next. Too many times we just speed by that moment and dive into action. We ask: what if staying with that moment a little longer would reveal the parts of us we need to strengthen in order to serve our new mission to the fullest? What would be the impact if we created a customized game plan to match our gifts with the challenge ahead? The Leadership Accelerator Consultation helps you create that game plan.
During this complimentary 45-minute consultation you will:
Clarify your vision for yourself as a leader.
Discover the core values that drive your motivation to lead.
Uncover the top roadblock holding you back from your most dynamic leadership.
Identify the most powerful actions that will move you forward.
Complete the consultation knowing exactly what to do next.